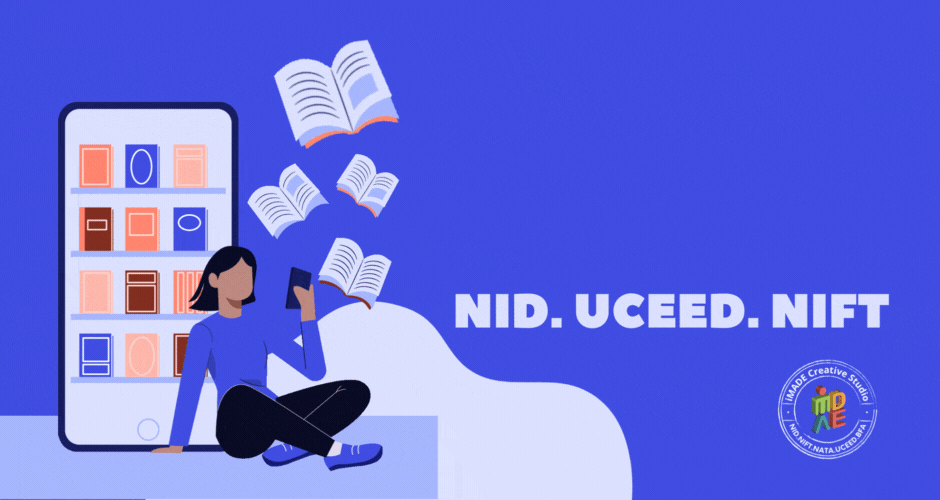 B.Des & M.Des Smart Study by iMADE
B.Des & M.Des Smart Study Package is for aspirants of NID, NIFT, IIT-UCEED, and other design college entrance exams. iMADE B.Des & M.Des Smart Study is a diversified self study program designed by Masters alumni of NID-A, NIFT-D, IIT-M, NIFT-M, consisting of video lectures, study materials, worksheets, portfolio preparation, mock tests, subject tests and college counselling. iMADE Smart Study package allows students to prepare at their chosen time and pace and achieve desired score and rank.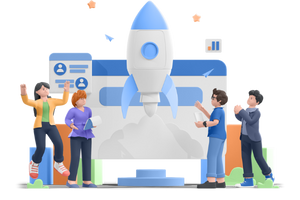 All India
Best Results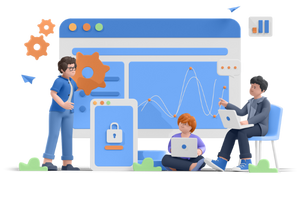 Top Rated
Curriculum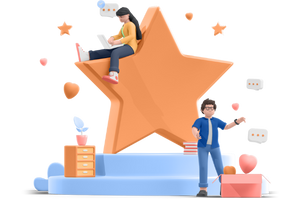 Highly
Rated Classes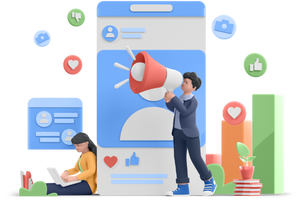 Top College
Notifications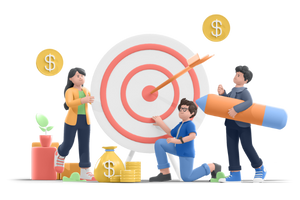 Free
Counselling
Book Now
Admission
Assistance
---
iMADE Smart Study package is a selection of important topics from examination perspective. The lectures are easy to follow and students can take notes or follow step by step drawing and designing guidelines followed by exercises, supported by customized study materials and worksheets. The curriculum is designed to help students prepare for the top design colleges in India.
After enrolment, iMADE Student Coordination Team will update individual students about Mock Test, Assignments, Portfolio Assessments, College Counselling. Students will also be updated regarding entrance registration and examination dates on their registered number.
iMADE believes in "Right to Education" and our Smart-Study package is heavily discounted for all students of India, as every creative mind deserves to learn from the best. Live Online Mock Test, assignment & portfolio assessment and career counseling, admission assistance is included in iMADE Smart Study Package.
B.Des & M.Des
NID + IIT + NIFT + Other
₹5,999 Only
     ₹15,000 60% Flat Discount
3 Months
Validity on Lectures
---
B.Des & M.Des SMART STUDY LESSONS consists:
Human Figure Drawing & Sketching
Figures with objects composition
Object Drawing and Shading
Human Anatomy
Perspective understanding & Application
Multiple Memory Compositions in different mediums
Basics of Applied Arts
Colour Theory
Colour Psychology
Colour Application
Elements of Design
Principles of Design
Product Design
Product Improvement
Product Sketching
Materials & Manufacturing Process
Unconventional Usage
Packaging Design
Creative Thinking & Writing
Comic book creation and Sequential Drawing
Metamorphosis
Futuristic Design
Product Dissection
Exam Preparation & Tips
Mock Tests
1 on 1 Career Counselling
Portfolio Evaluation
All India Student Testimonials
---
---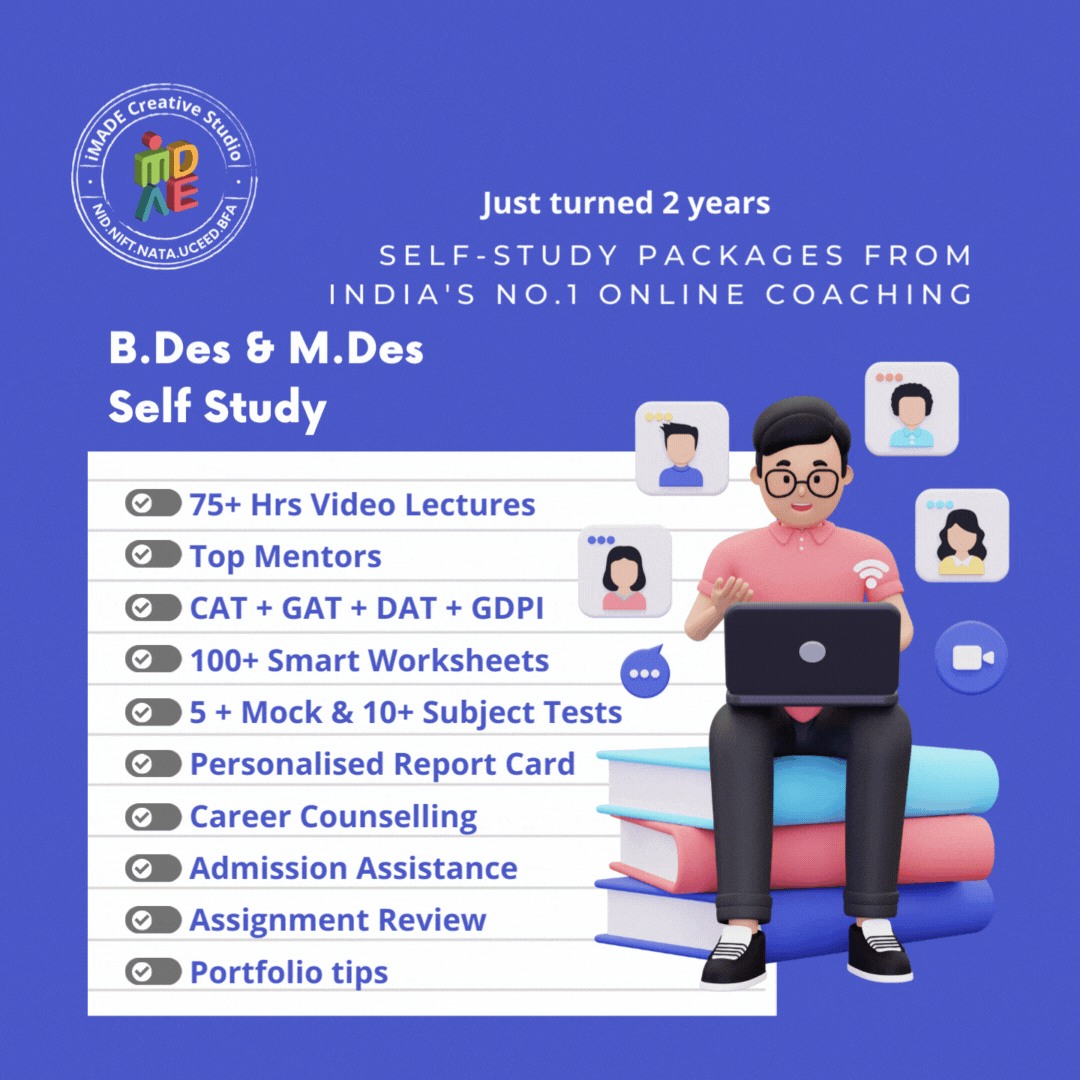 Why choose iMADE Smart-Study
Self-Study at your own pace and time and get the best of iMADE personal supports
Well researched Study materials – iMADE's study material is top notch and comes with the package
iMADE's Workbook and Worksheets will help you improve in short span of time
Career counselling for selecting college, courses, market trend and salary packages
Admission assistance – Get notification for top college exam & admission dates
Online mock test series as per latest exam pattern
Personalised Report Card with feedback
Assignment review
Portfolio tips
---