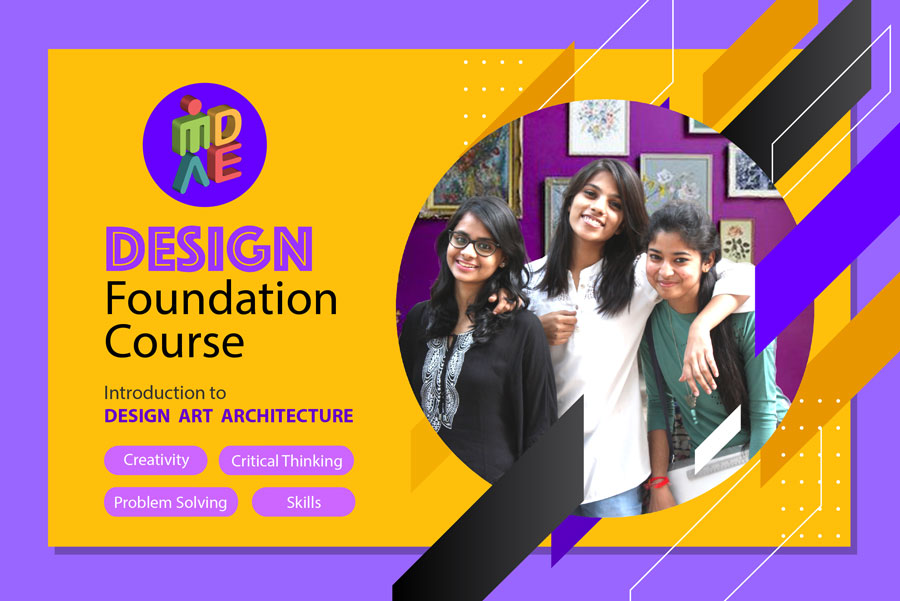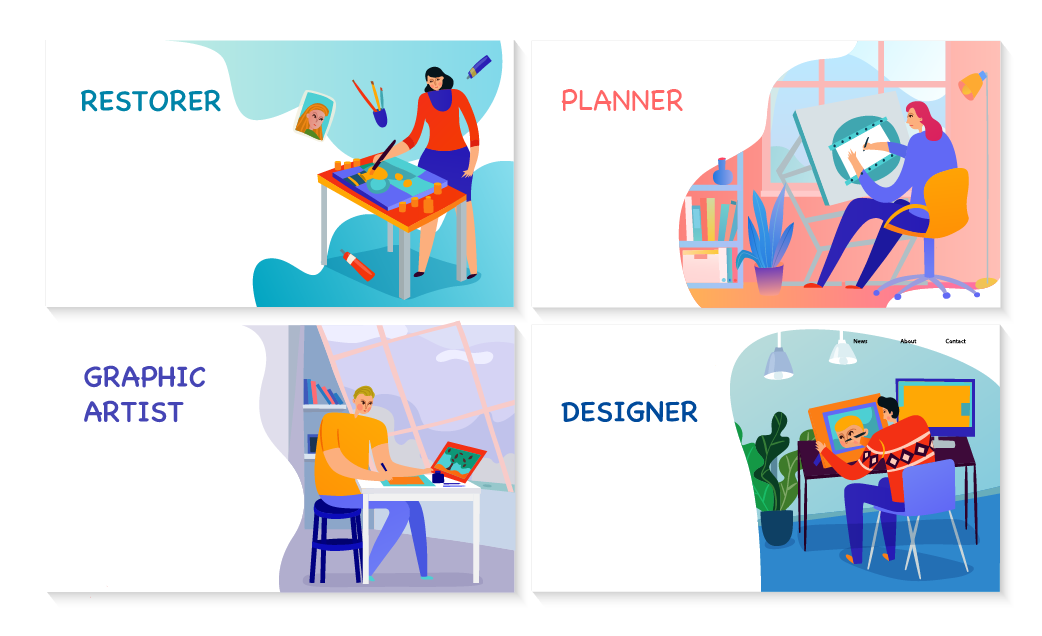 Design Foundation Course at iMADE
The future belongs to the creative ones

.
As we are approaching the future of Automation what differs Humans from a Robot (Automated machine) is Creativity. Creativity helps us to perform our day to day activity with ease. Creativity enhances Critical Thinking, Decision Making Skills, Personalise Creative Thought Process.
At iMADE we are committed to uplift the creative aspect of child to enhance their thinking, observation, skills and reasoning. This course is also focused upon creating a pathway for future career in Design, Architecture and Art. This course is not just limited or focused upon career but to observe things in detail, a testing ground for career suitability and Personality development.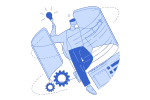 Explore Your Creativity
The Design Foundation Course offers a unique opportunity to explore and develop your creative potential. Discover new artistic mediums, learn design principles, and unleash your imagination in a supportive learning environment.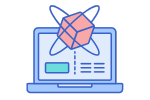 Future-Proof Your Skills
In today's rapidly evolving world, creativity and design thinking are highly valued skills. By starting early with the Design Foundation Course, you can future-proof your abilities and stay ahead in a competitive job market.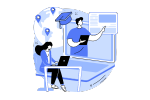 Prepare for Higher Education
If you aspire to pursue design studies in college or university, the Design Foundation Course provides a strong base, setting you on the path to a successful academic journey.
Multidisciplinary Learning
The Design Foundation Course blends art, technology, and communication. You'll gain a holistic understanding of various disciplines, enhancing your versatility and adaptability.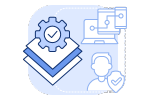 Diverse Career Paths
Design skills are in demand across various industries. Whether you aspire to become a graphic designer, interior designer, fashion designer, or pursue any creative profession, this course provides a strong foundation for your chosen career path.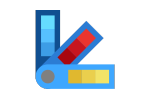 Hands On Experience
The course emphasizes practical learning. Engage in exciting projects, work with design methodology, and create tangible outcomes that showcase your creativity and skills.
Who are Eligible for the Course
Students of 9th & 10th Std.
Student who are willing to learn and understand Creativity & Design
Course Curriculum
Why Design Matters
Everyday Design
Thumb rules of Design
Better Design for Better Future
Drawing 101: Drawing Anything & Everything
Material Handling
Know your Materials – Differentiate between good and bad materials, how to pick your own materials
Sketchbook – A guide to self exploration
Exploring Basic Shapes
Everyday Design
Better Design for Better Future
Human head drawing
Human figure drawing
Basics of Perspective
Basic Design terminology
Design history
Design fundamentals
Basics reasoning
Storyboarding
Character design
Understanding Animation
Color theory
Color application
Design Foundation Course Upcoming Batches 2022 & 2023
For Students who are in class 9th & 10th
Design Foundation Course Gallery