---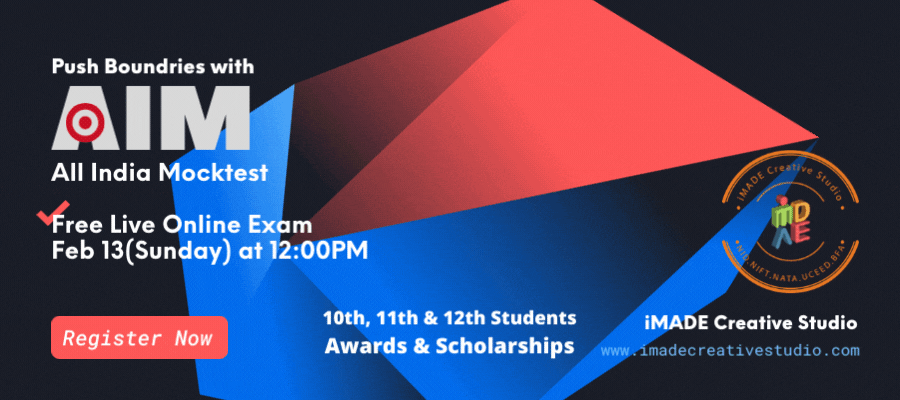 ---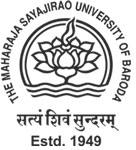 Faculty of Fine Art, Maharaja Sayajirao University, Baroda
Faculty of Fine Art, Maharaja Sayajirao University, Baroda (MSU) established in 1950 is one of the premier/ leading institute for learning of Creative Fine Art education in India, offering BVA, MVA and PHD programs and also M.Des.
National Institute of Design
NID is premier Design Education Institution under the aegis of Ministry of Commerce, India, an "Institute of National Importance" offers Graduation, Post-Graduation and Doctoral degrees in most of the design disciplines.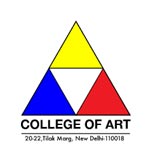 College of Art, Delhi
Established in 1942 under Govt of Delhi, College of Art, Delhi is offering BFA, MFA in (a) Applied Art (b) Art History (MFA not available) (c) Painting (d) Printmaking (e) Sculpture and (f) Visual Communication.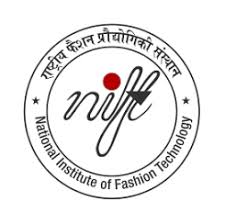 National Institute of Fashion Technology
NIFT is a premier institute of Fashion Design, Fashion Technology and other Fashion related courses under Ministry of Textiles, Govt. of India, offering Graduate, Post-Graduate and Doctoral degrees.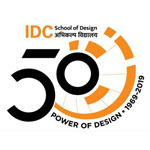 Industrial Design Centre, IIT-Bombay
Industrial Design Centre, IIT-Bombay is highly sought after, set up in the year of 1969 by Govt. of India providing Graduate, Post-graduate and Doctoral degrees in Industrial design, Interaction design, Mobility & Vehicle design, Animation and Visual Communication.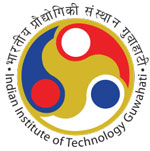 Department of Design, IIT-Guwahati
DOD, IIT-Guwahati provides Graduate, Post-graduate and Doctoral degrees in design is under Govt. of India. The B.Des program is holistic in approach, offering interdisciplinary design education.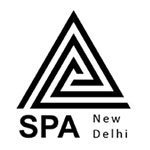 School of Planning and Architecture-Delhi
SPA, Delhi set up in 1941 recognized as "An Institute of National Importance under an Act of Parliament" in 2015 offers Graduation and Post-Graduation degree in Architecture and Planning. It also offers Doctoral program.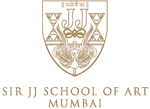 Sir JJ School of Art, Mumbai
Sir J. J. School of Art was founded in March 1857 with the donation offered by Sir Jamshedji Jeejeebhoy. Since its inception it was offering Fine Art Courses. In 1913 Department of Architecture is added. JJ college is India's Top Fine Art & Architecture college.