iMADE Courses
iMADE provides Coaching, Portfolio Preparation, Counseling & Admission assistance for all the Government and Premium institutes offering DESIGN, ARCHITECTURE & FINE ART courses in India & Abroad.
iMADE offers Short-Term, 1/2 Year Diploma programs & Skill enhancing classes in Fine Art.
All courses are available
ONLINE
Join The Best ONLINE Coaching For
NID NIFT UCEED CEED SPA NITs' NATA BFA

& other colleges With 100% Success
---
Sale!

NATA & JEE-B.Arch Self Study

Buy Now

₹

15,000.00

Score the best in Architecture exams with iMADE's Online Course for NATA & JEE B.Arch Smart study! Immerse yourself in a comprehensive learning experience that includes engaging video lectures, meticulously crafted study materials, challenging mock tests & in-depth results, smart-worksheets, career counselling, exam guidance & more. Our expertly designed course ensures you're well-prepared for both NATA and JEE B.Arch exams, unlocking the door to top-tier architecture institutes.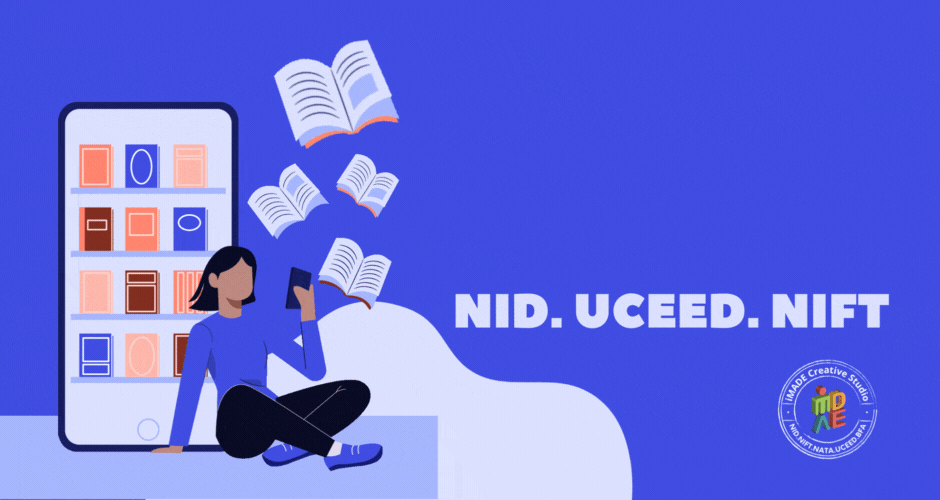 ---
B.Des & M.Des Smart Study
CAT + GAT + DAT + GDPI
---
Learn More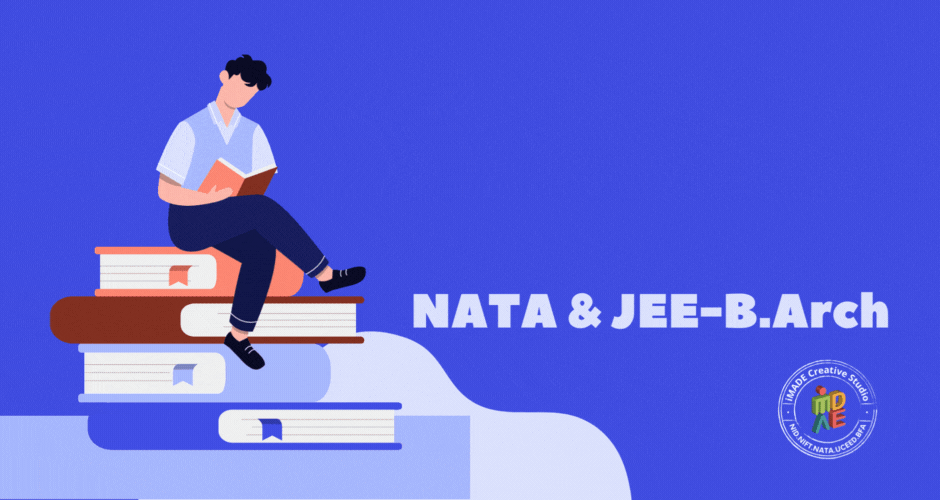 ---
NATA & B.Arch Smart Study
DAT + GAT + AAT + RSNG
---
Learn More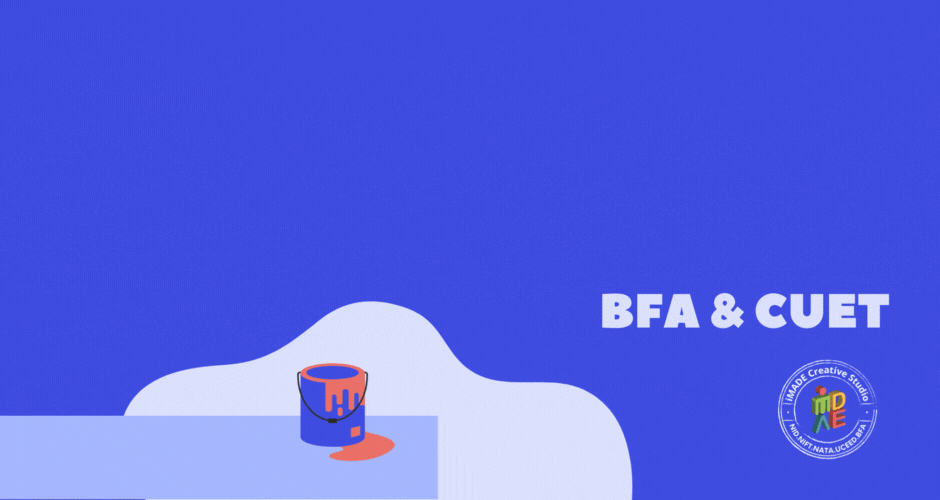 ---
BFA & CUET Smart Study
BFA + CUET + MAH-AAC-CET
---
Learn More
---
🚀 Unlock Your Potential! DST Exam at MIT ID Indore 📚
🌟 Win up to 50% Scholarships 🌟
B.Des/ M.Des/ PhD
Industrial Design, Spatial Design, Communication Design, Fashion Design, BFA – Digital Arts
Don't miss this chance to shape your future! Apply now and secure your future success!
🎓🌠 #Scholarships #DSTExam #MITIDIndore #AvantikaUniversity